The challenge of ADHD is lessened and any burden shared when we support each other and share effective strategies.
We provide a number of different peer-to-peer options and bring in experts for informative lectures and Q&A sessions. To reach as many people as possible the majority are done online. To be the first to know join our mailing list or follow us on social media.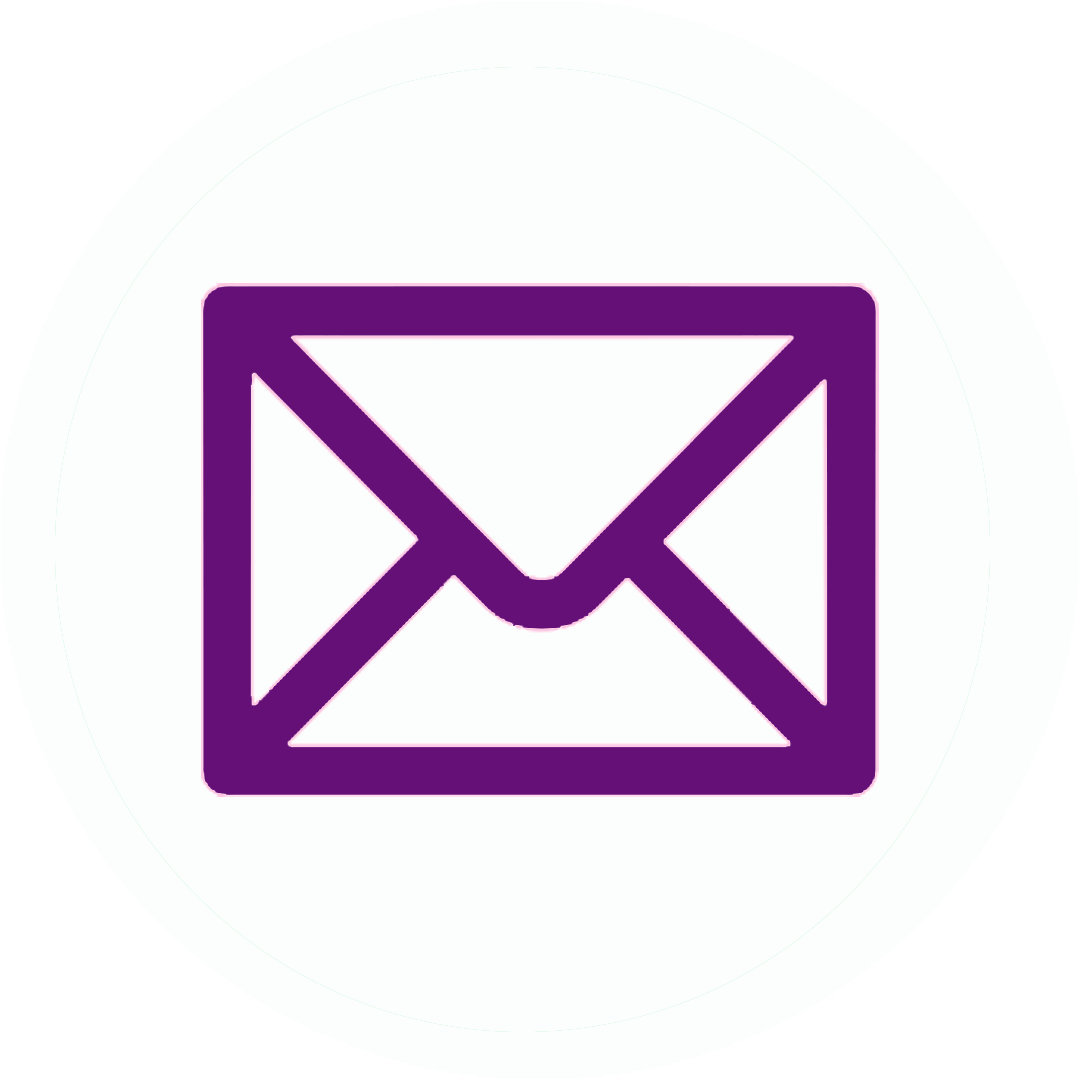 Upcoming specialist events & Q&As
Including Ask an ADHD Coach events.